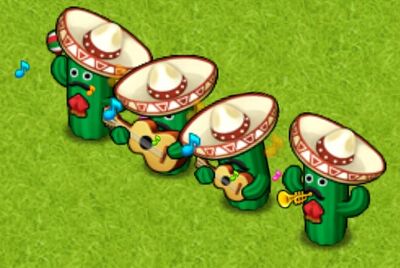 There are hundreds of decorations to shine up your farm with in Derby Days. Some decorations are basic, meaning they'll stay in shops. And some decorations are event-based, meaning that they are limited to a certain period of time. A few decorations can only be obtained by completing collections.
Basic Decorations
Edit
Tools
Vehicles
Furniture
Limited Decorations
Edit
Ad blocker interference detected!
Wikia is a free-to-use site that makes money from advertising. We have a modified experience for viewers using ad blockers

Wikia is not accessible if you've made further modifications. Remove the custom ad blocker rule(s) and the page will load as expected.