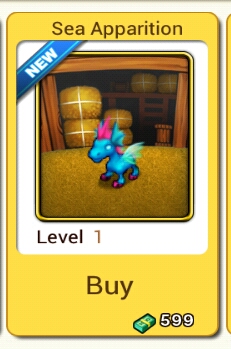 Sea Apparition was a horse released during the Summer Event 2012. Along with him, he brought several new traits.
Sea Apparition Wings
Sea Apparition Legs
Sea Apparition Ears
Sea Apparition Eyes
Scales
Pink Hooves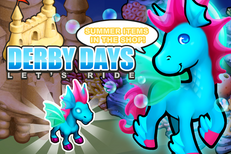 Ad blocker interference detected!
Wikia is a free-to-use site that makes money from advertising. We have a modified experience for viewers using ad blockers

Wikia is not accessible if you've made further modifications. Remove the custom ad blocker rule(s) and the page will load as expected.